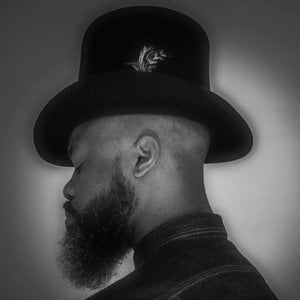 Iceman Baldy
Anonyfamous is all about photography dedicated to the looks of life from the perspective of a geek with swag. A little bit of tech, fashion, and a journalistic style are combined to provide a collection of captures by Iceman Baldy as he explores the streets and events of the world recording the scenes that make photography an exciting pursuit.
Iceman Baldy is Founder and/or Administrator of GeekRendezvo.us, The Hustletown Chronicle, and Iceman Baldy.com. He is an HR pro, lawyer and geek with interests in social media, technology, entrepreneurship, and personal development.
Beyond New York, Iceman Baldy also is a frequent traveler to Indianapolis, Indiana; Chicago, Illinois, the United Kingdom, Germany and Poland.
Contact
Location
Milford Connecticut USA